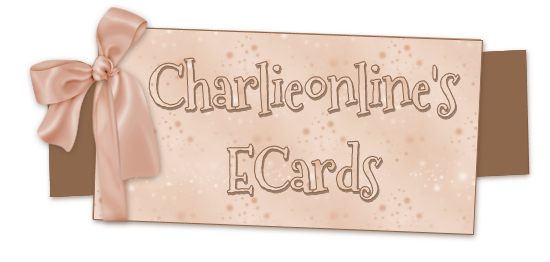 Home
Cartoline_Master
Charlieonline ECards
Merry Christmas

More Christmas Cards
BuoneFeste
&nbsp
BuonNatale
BuonNatale2
MerryChristmas
XmasSeason
XmasSeason2
XmasSeason3
XmasSeason4

Select a card with a click
Pick out a Card!
Picture 199
Picture 200
Picture 201
Picture 202
Picture 203
Picture 204
Picture 205
Picture 206
Picture 207
Picture 208
Picture 209
Picture 210
Picture 211
Picture 212
Picture 213
Home
Cartoline_Master
Free service offered by
http://www.ecards4u.de/
Cards Created by ©
Charlieonline.it
Some of the images and the tubes used were found in the web.
All property and Copyrights are acknowledged to the respective owners.
But the Image processing are ©
Charlieonline.it
Site Optimized for IE
For optimal viewing even with FF we recommend installing the filter IETab

If you like write a message to my
"Contatti"
Se hai dubbi o ti servono chiarimenti posta un messaggio nei
"Contatti"

Copyright © Charlieonline.it 2002 - 2023
Tutti i diritti riservati
www.charlieonline.it




Questo Sito Ŕ pubblicato sotto una Licenza (This website is licensed under a)

Creative Commons Attribuzione - Non commerciale - Non opere derivate 2.5 Italia License
.